Holy Cross Anglican church Nassau Bahamas
Holy Cross exist to bring transformation, while equipping people to achieve their full potential within the Body of Christ.
Here is our most recent message for you to study and digest
His Grace Is Sufficient For You
DATE: November 12, 2023
BY: Canon Scott
Experience new friends, family, and purpose
Here are various ways to get engaged at Holy Cross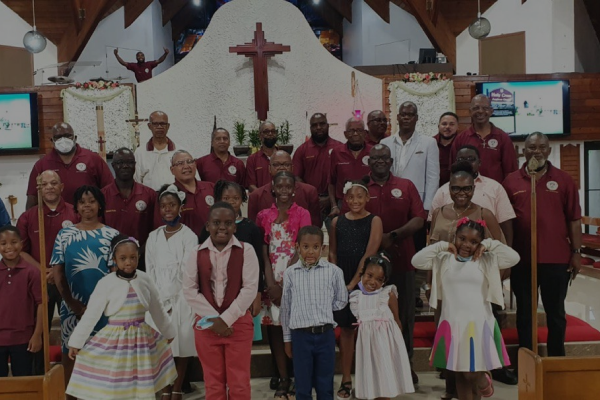 Church is amazing, but the experience should not end with the service. Outside of weekly services, our ministries gather for activities, community service, and Bible study. Make it your mission to get involved in these awesome opportunities to help yourself and others around you.